Hoosier Pet Stop
Give Your Pet the Freedom to Roam in Your Yard Off-Leash
---
We are known for great customer service!
Free Quote
Service & Repair
---
---
Hoosier Pet Stop
Greater Central Indiana
We are a professional pet containment company specializing in installation, service and boundary training in the greater central Indiana area. We have the experience, knowledge and high quality products to offer our customers.
We provide only the highest quality, permanent pet fencing solution for any dog or cat.
We Guarantee It!

"Hoosier Pet Stop did a wonderful and thorough job installing the fence and training Zoey. Zoey loves the freedom the fence gives her and I love the peace of mind it gives me." D. Foster, Lafayette, IN
---
FRIENDLY PET PROFESSIONALS
---
Hoosier Pet Stop's goal is to offer our customers pet friendly products, training and support to achieve the highest standards in the pet fence industry. It is our belief that Pet Stop is becoming the standard in the Pet containment industry and the Indiana market among all pet professionals.
We are known for great customer service! Let us show you why customers rave about their experience with Hoosier Pet Stop!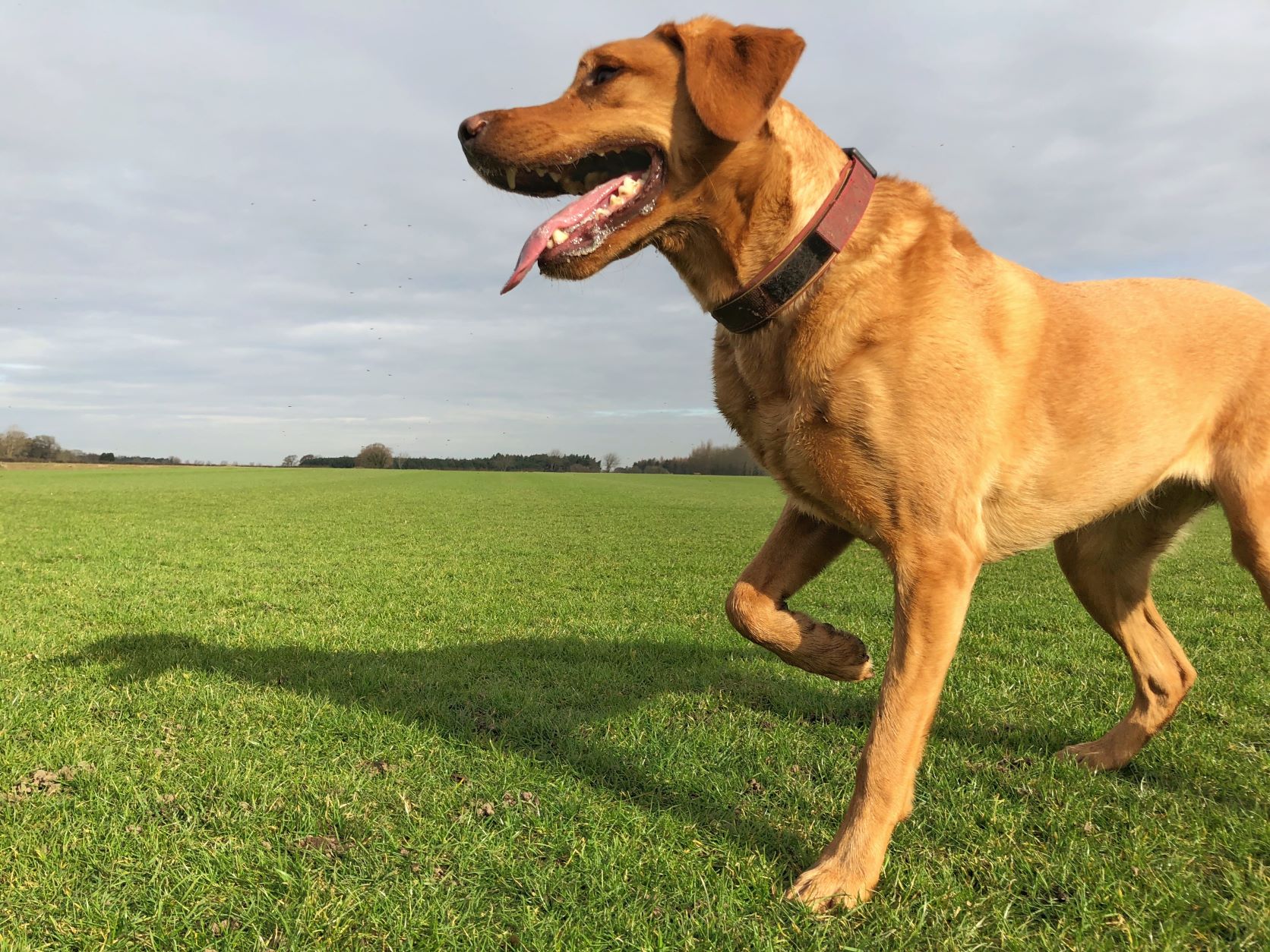 All Pet Stop® products are Made in the USA from imported components. Our products are built with only the best available materials and use the latest pet fencing technology, ensuring that you're getting a quality, reliable product that will keep your pet safely and humanely contained while allowing them the freedom to roam your property. Many of our products are multi-brand compatible and work with Invisible Fence® systems!.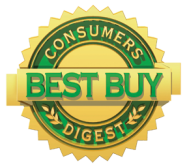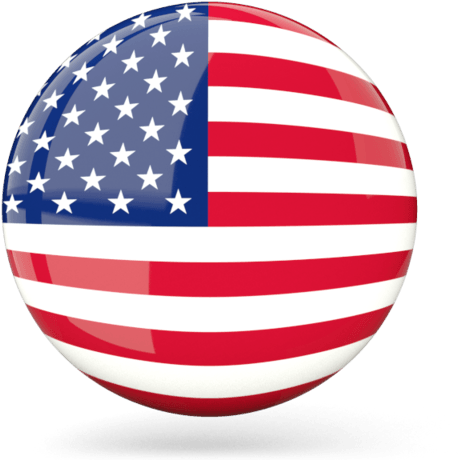 Invisible Fence® Founder John Purtell

Check out the History of The electronic pet fence industry and John Purtell the founded the Invisible Fence brand.
Learn More
Invisible Fence® Brand Independent Service
For current Invisible Fence® customers, we offer Invisible Fence® compatible batteries and Invisible Fencing® compatible receiver collars. We also offer Invisible Fence® trade-in specials
Click Here
To Learn More!
---
For All Brands Of Pet Containment
Though Hoosier Pet Stop is not associated with Invisible Fence® we are fully capable of extending our outstanding customer service to Invisible Fence® Brand customers. We provide independent support for brands such as Invisible Fence®, Dog Watch®, as well as all other hidden electric dog fencing system brands. For Invisible Fence® Brand customers, we specifically carry Pet Stop® and Perimeter® Brand batteries and receiver collars compatible with Invisible Fence® Brand receivers and computer collars®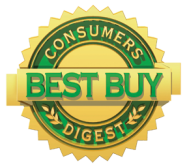 ---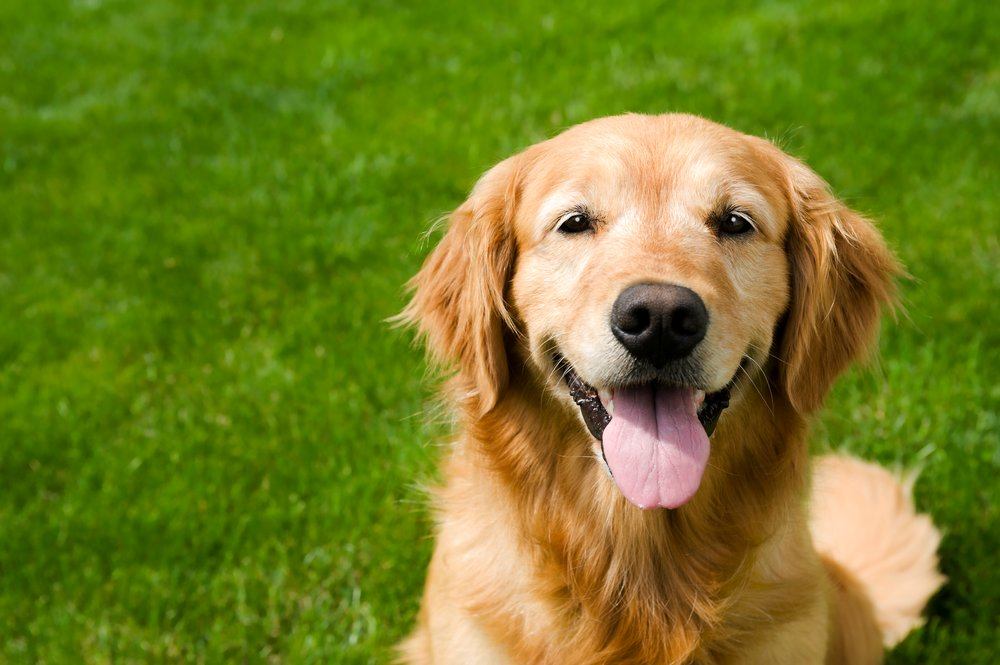 Now Your Dog Can Have Grand, New Adventures
From The Comfort And Security Of Your Own Backyard.
"A+ customer service! Very friendly, professional and show genuine care toward your pets. Most impressed with timing of responding to questions…so helpful."

Easley, West Lafayette
---
Indiana Service Area
Boone County | Carroll County | Cass County | Clinton County | Grant County | Hamilton County | Howard County | Madison County | Miami County | Montgomery County | Tippecanoe County | Tipton County | White County